… Quetschenpaua. Just a memory? You remember?
Aus gegebenem Anlass tradiert original zitierend –
"… Ich habe Dinge gesehen, die ihr Menschen niemals glauben würdet. Gigantische Schiffe, die brannten, draußen vor der Schulter des Orion. Und ich habe C-Beams gesehen, glitzernd im Dunkeln, nahe dem Tannhäuser Tor. All diese Momente werden verloren sein in der Zeit, so wie Tränen im Regen …" [Roy Batty (Rutger Hauer)].
[Blade Runner (1982) @ YouTube.com]
… and the 6th October 2021?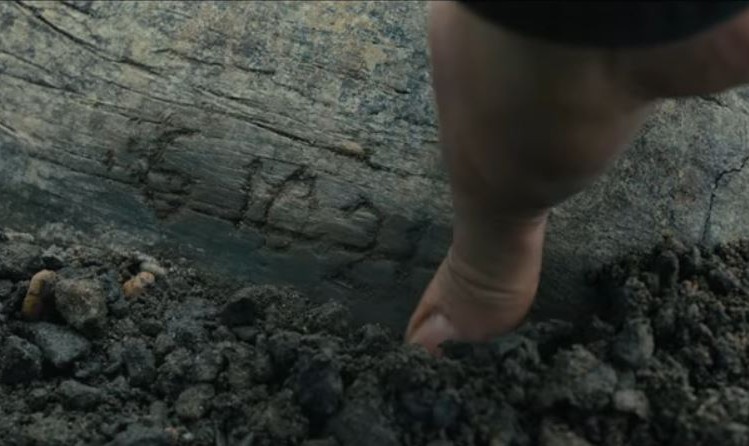 See you …?
***