Archiv für den Monat: August 2022
Im Dunkeln ist gut munkeln, meint landläufig der so genannte Volksmund. Und fußballerisch wird sowieso zuweilen einiges gemunkelt, immer schon, hier und da, in Dresden sowieso. Abgesehen von anderen Munkeleien in der sächsischen Landeshauptstadt.
Fußballfantechnisch aber, nicht unbedingt medienseitig offiziell, munkelt es  seitens weniger oder mehr involvierter Anhängerinnen und Anhänger im Umfeld des – derzeit drittligaagierenden – Vereins irgendwie schon ein wenig, halboffiziell? –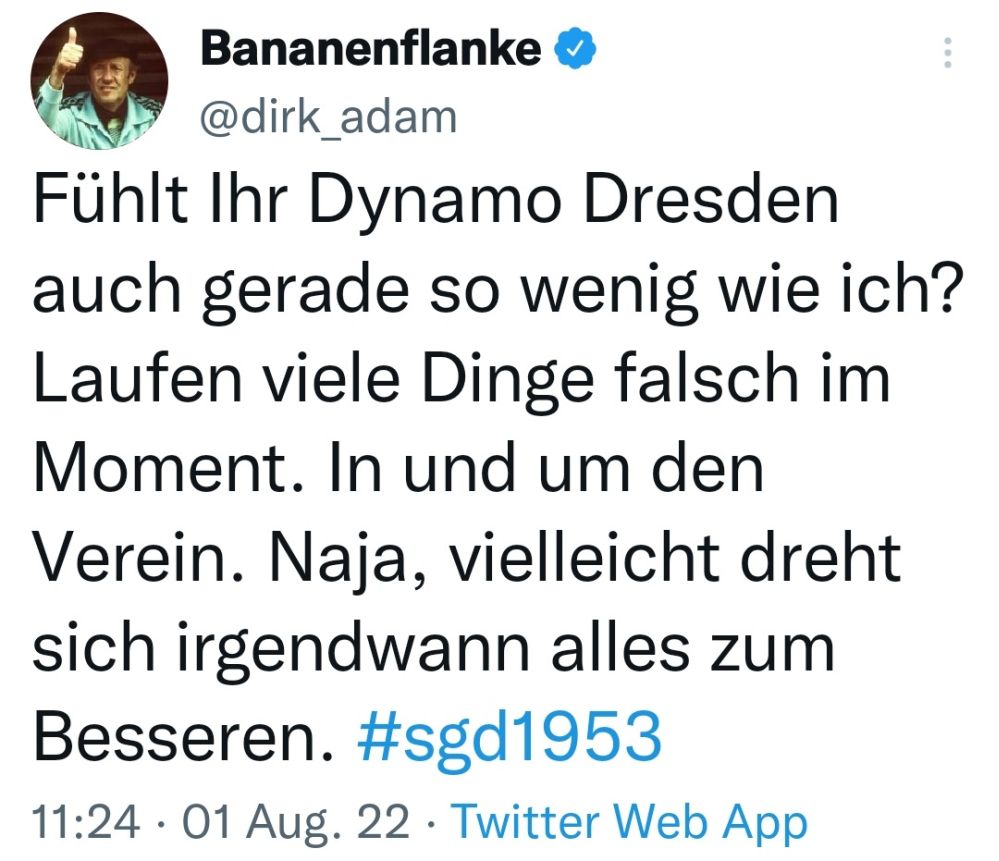 "(…) Unsere SG Dynamo Dresden verwandelt sich in den letzten Monaten immer mehr, immer weiter weg von einem Verein mit Besonderheiten, Ecken und Kanten – hin zu einem beliebig austauschbarem Fußballverein (…)" [Ultras Dynamo, 27. Juli 2022]
The Times They Are a-Changin', all over …?
– Nachschiebsel –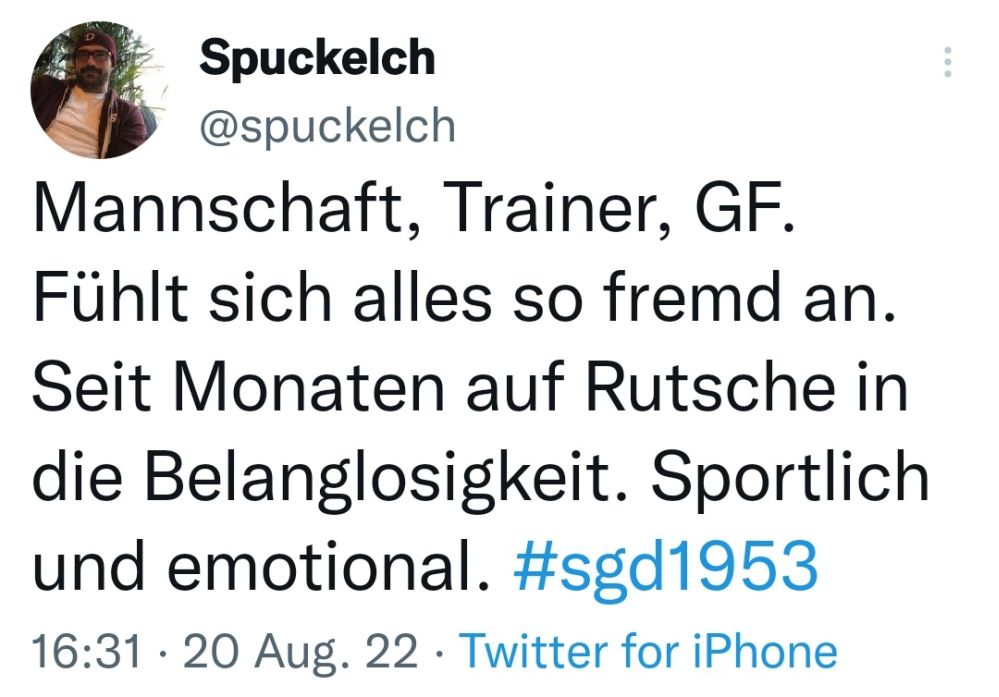 ***
Dunnottar Castle, Aberdeenshire, Scotland (2022) –


"From the Dawn of Time we came … No one has ever known we were among you, until now" [Highlander, 1986].